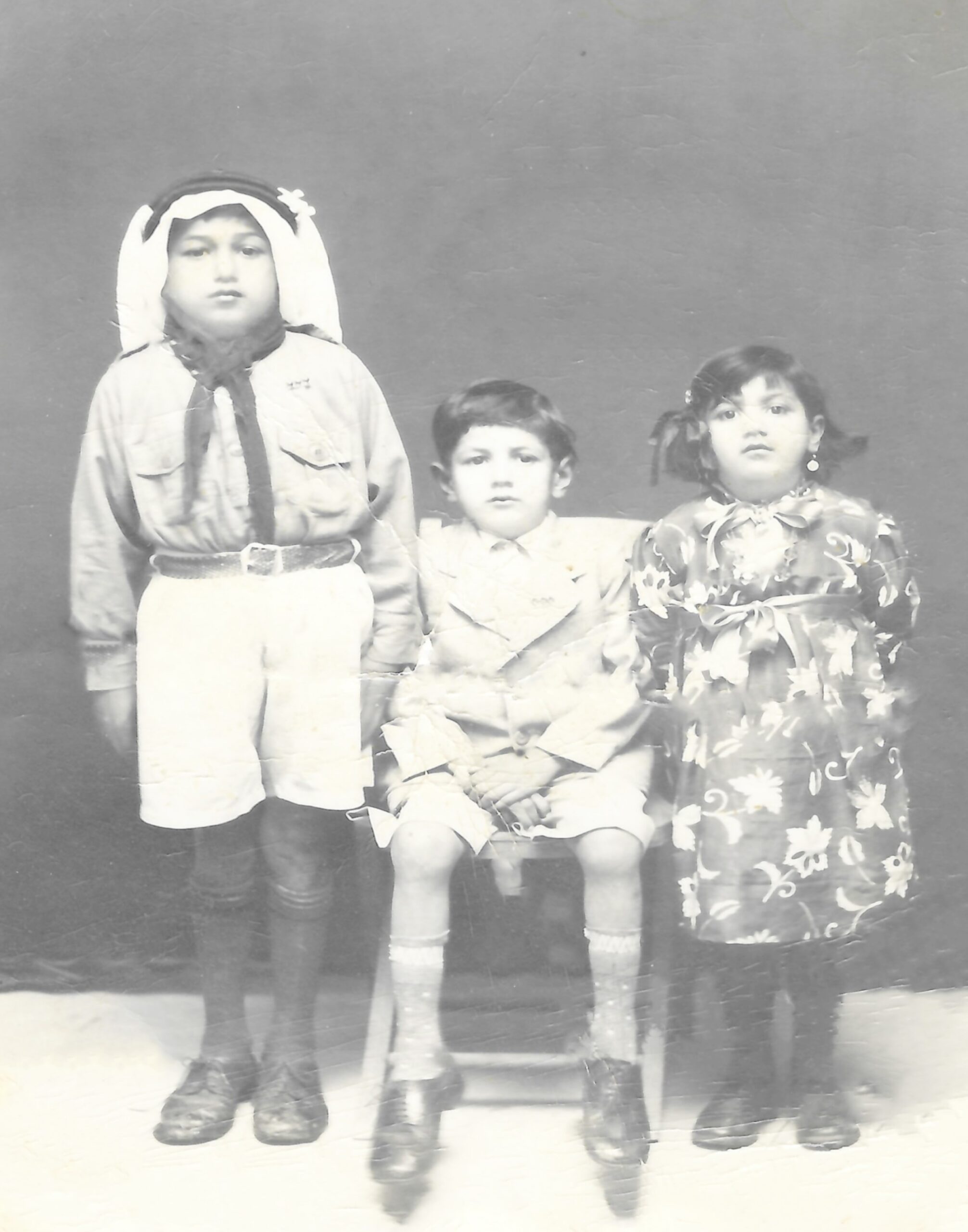 Childhood & Upbringing
The tapestry of Tareq S. Rajab's life was woven with trials and triumphs from his earliest years. Facing the loss of his father at a very young age, he found guidance in the wisdom of his grandfather and some of Kuwait's eminent scholars. A daring solo journey to Baghdad at the young age of fourteen further moulded his character. Dive into the formative years of a man whose past carved the path for an extraordinary life.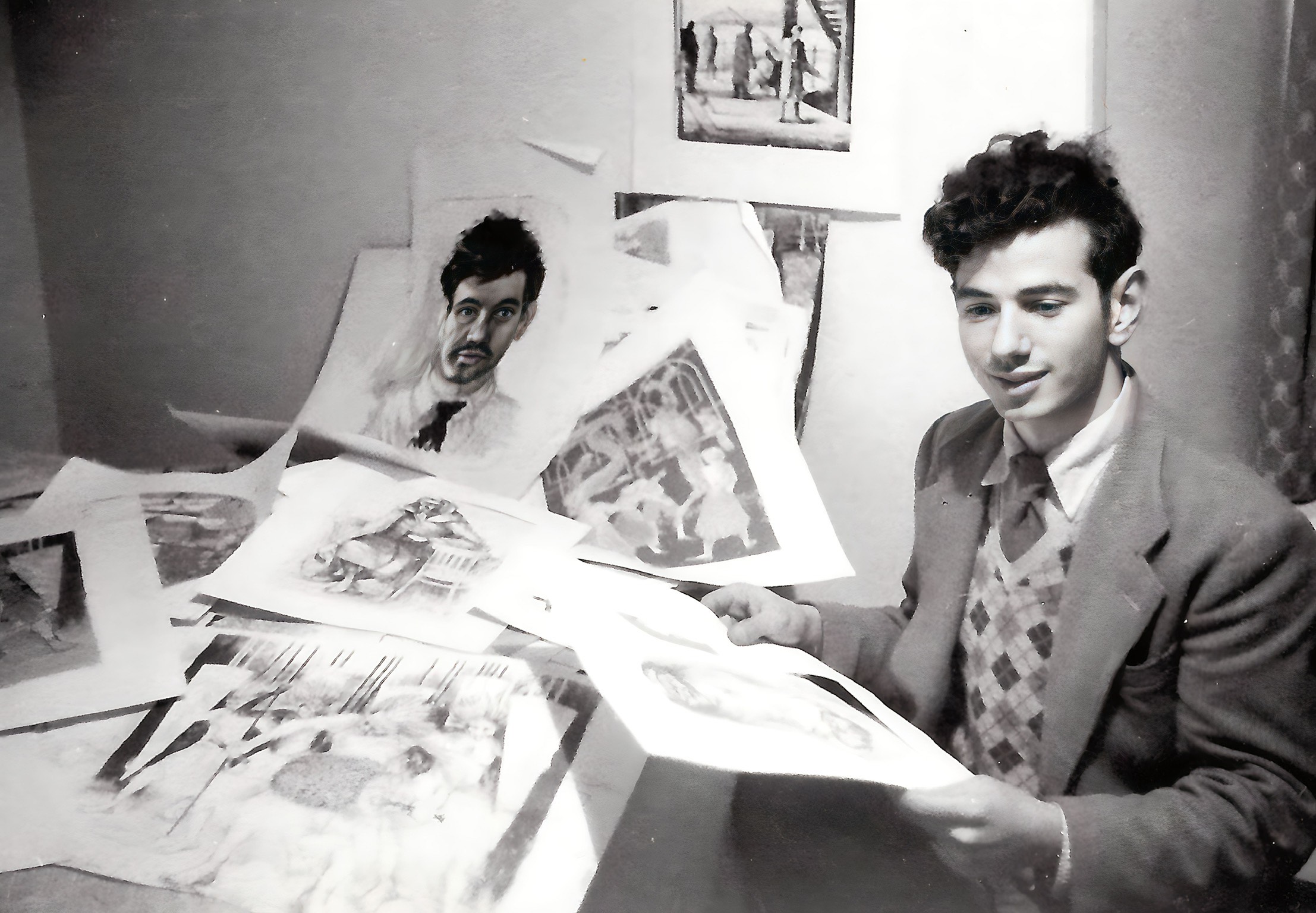 School & A Scholarship To England
Tareq's artistic talent earned him a unique opportunity: a scholarship to study in England. Swapping the dry landscapes of Kuwait for the verdent English countryside at Brazier's Park, Tareq's journey was one of cultural immersion, learning under esteemed tutors and artistic exploration. Adopting British culture, Tareq became an Anglophile, influencing major decisions in his later life.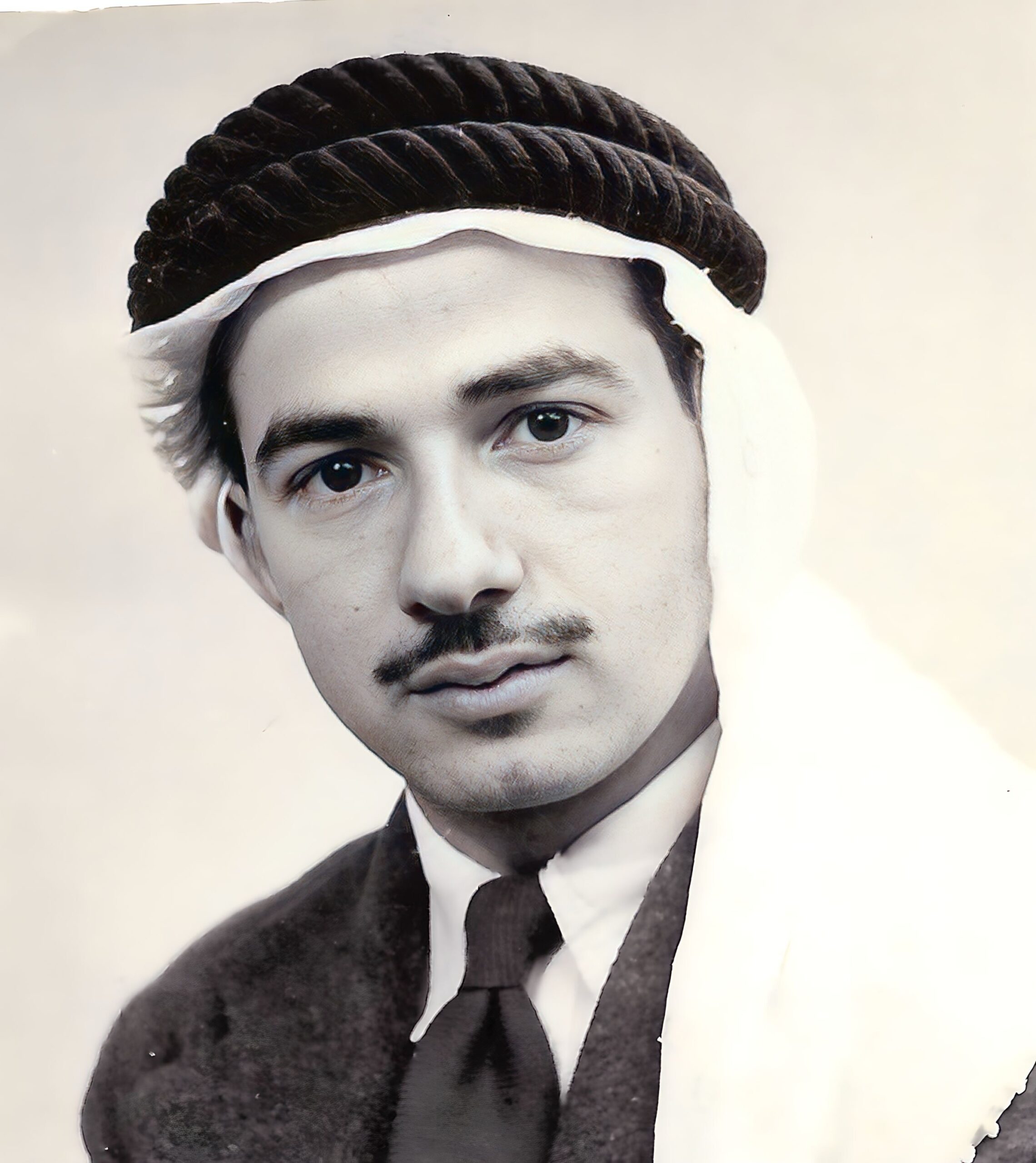 Returning To Kuwait & New Begninngs
After finishing his studies in England, Tareq embarked on a European tour, visiting Belgium, France, Italy and spending a significant time in Heidelberg, Germany. Upon his return to Kuwait, a nation in the midst of transformation, he took up a teaching position at Salah Al-Deen school. However, before long, he quickly rose to become the director of Museums and Antiquities.