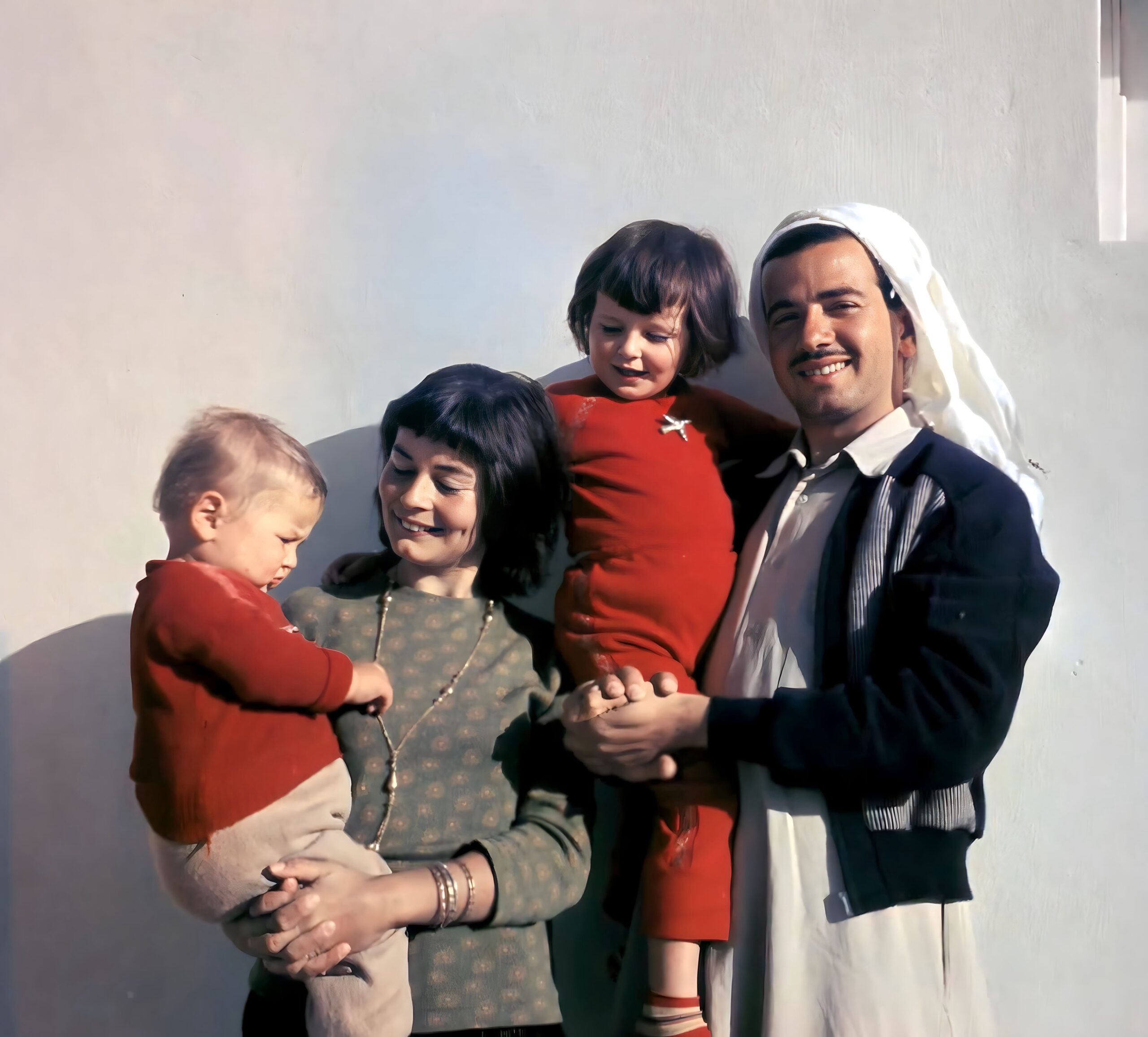 The Failaka Period (1960s)
In a rapidly changing Kuwait, Tareq was determined to protect its cultural past, playing a pivotal role in the founding of Kuwait's first National Museum and unearthing significant historical artefacts on Failaka Island. However, as dedicated as he was to preserving Kuwait's past, Tareq faced tough challenges: political skirmishes with foreign archaeologists, the loss of historic sites and a final blow that ultimately led to his resignation as Director of Museum's and Antiquities. He transitioned from the Ministry to the Kuwait Oil Company but soon realised it was time to focus on his own ventures.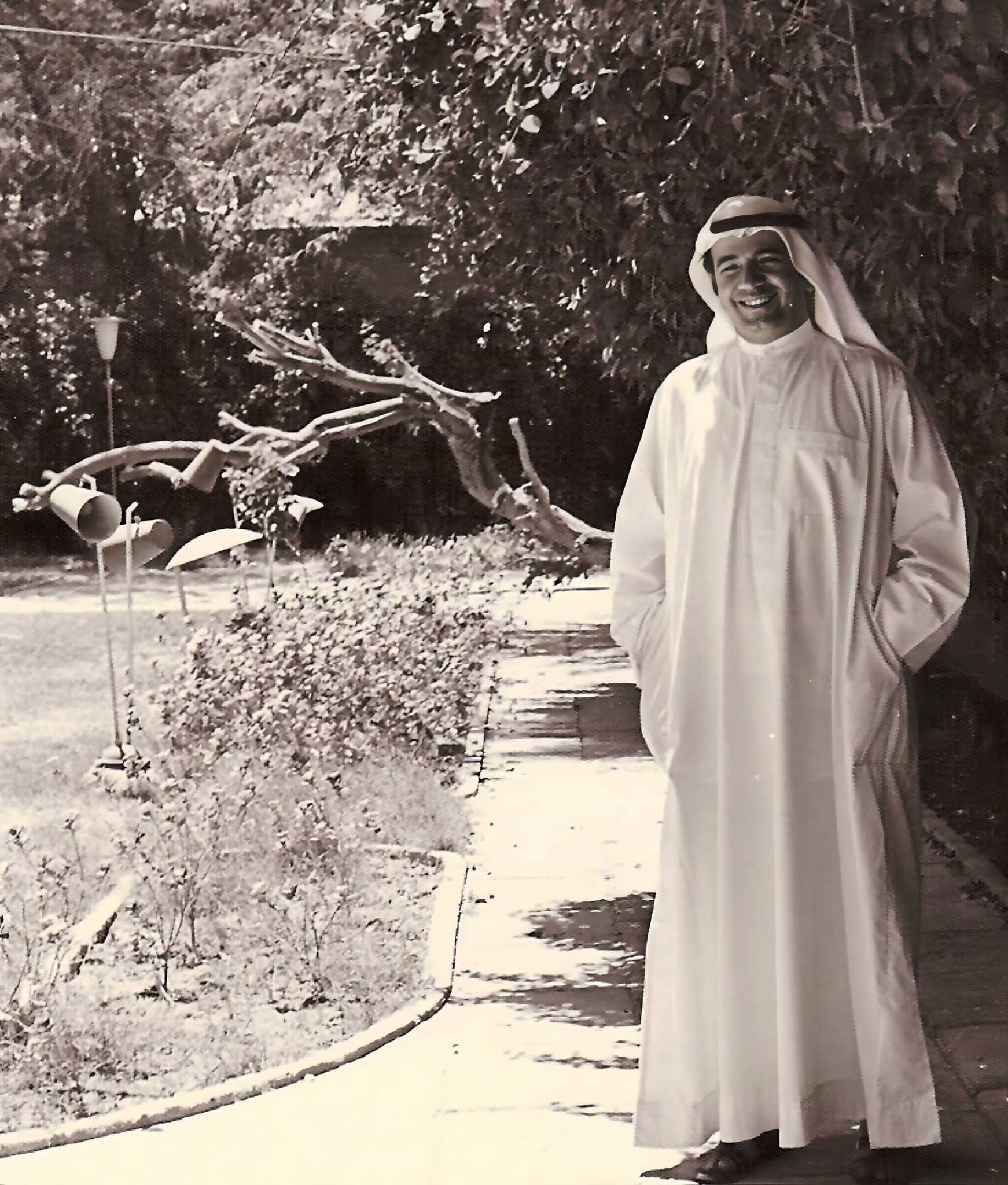 Going It Alone (1960s - 1970s)
After resigning as Director of Museums and Antiquities in 1967, Tareq embarked on entrepreneurial endeavours. His profound admiration for British education led him to a greater mission: introducing British secondary education to Kuwait. While many doubted his venture, Tareq's New English School launched in 1969, starting with a mere seven students. Its rapid rise would also catch the attention of Margaret Thatcher within a few years of its inception. However, Tareq would soon set his sights on a new challenge: the establishment of the Gulf's first museum of Islamic art.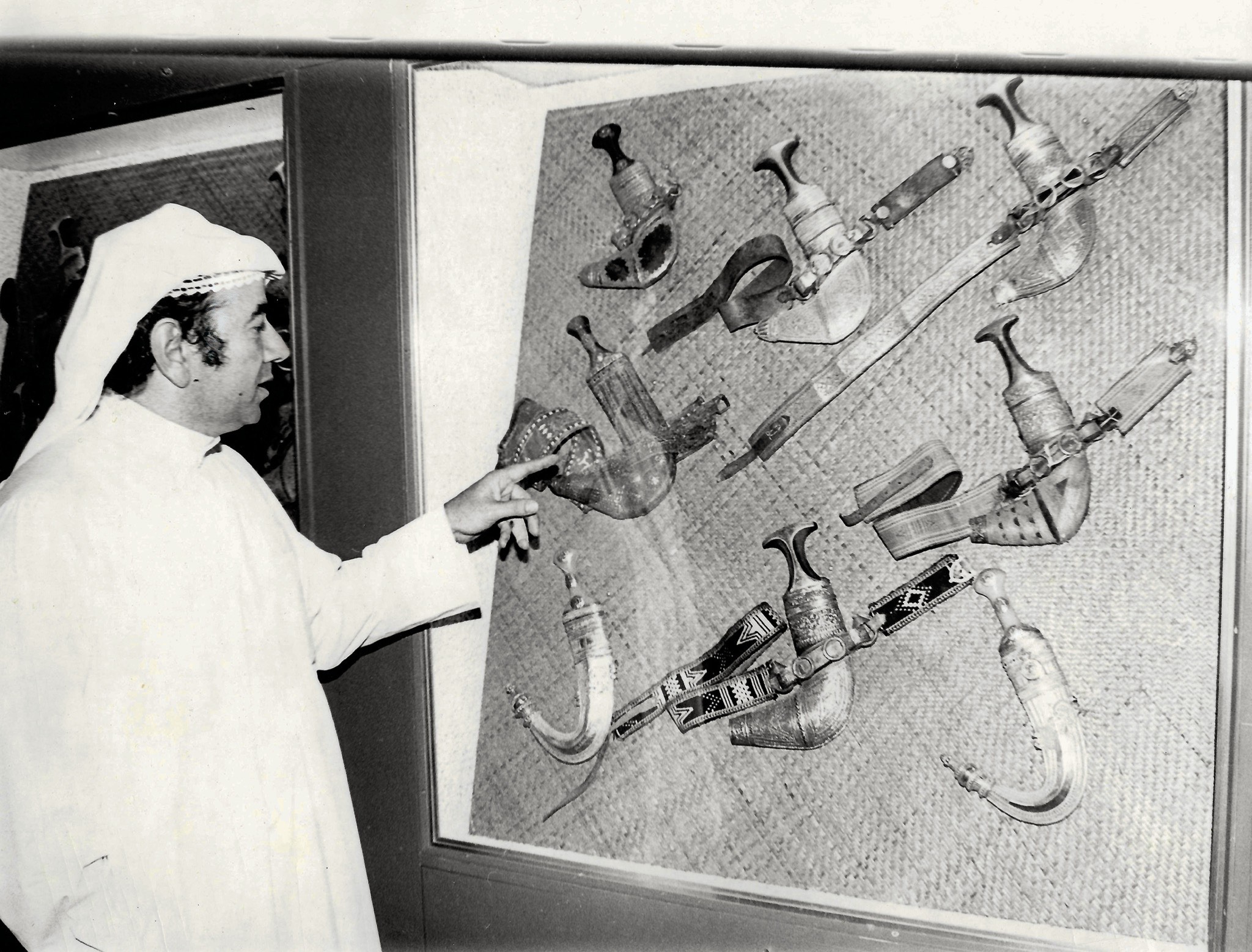 Start Of The Collection (1970s - 1980s)
Tareq's passion for collecting was sparked during a trip to Baghdad in the 1940s. This hobby soon evolved as he amassed books in England during his student years. With Jehan, Tareq embarked on travels across the Middle East. They braved rugged roads, camped by villages, and secured rare artefacts from cities like Damascus and Istanbul before tourism transformed them. Over time, Tareq's colletion grew more sophisticated, expanding through prominent auction houses and Indian palaces. By 1980, his dream was realised, marking the birth of Kuwait and the Gulf's first Islamic Art museum.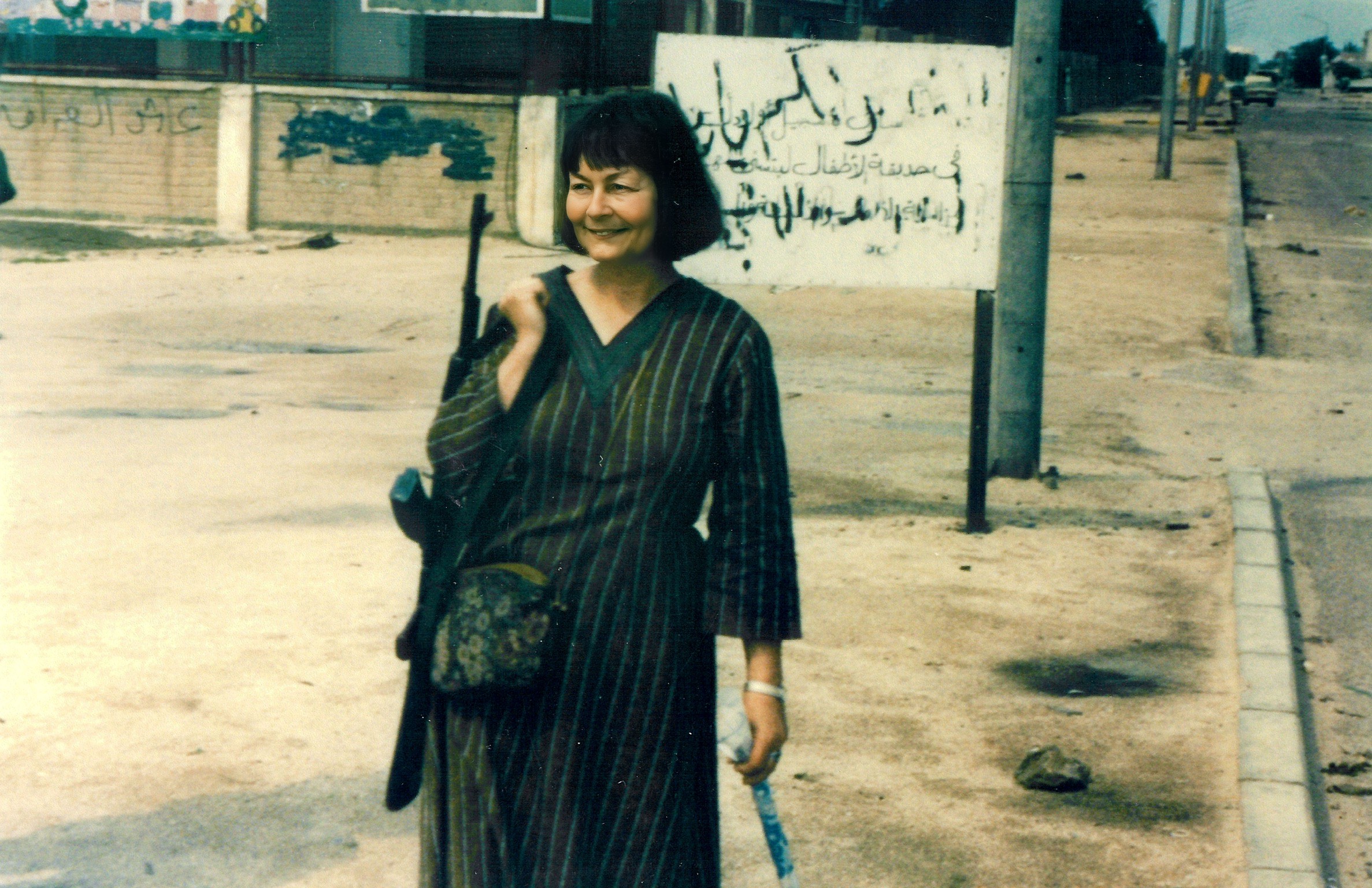 The Invasion & Liberation (1990-91)
Amidst the chaos of Iraq's sudden invasion of Kuwait in 1990, the Rajab family was plunged into uncertainty and doubt. With patriarch Tareq abroad, Jehan and her son, Nader, were left to protect their family museum. Their determination saw them hiding invaluable artefacts and cultural treasures behind hidden rooms and false walls. While the museum was made as secure as possible, their home was used to hide Westerners, including an American named Keaton Woods. However, as the Iraqi grip tightened, soldiers, suspicious of a hidden museum would confront the Rajab's and eventually break through the hidden interior entrance.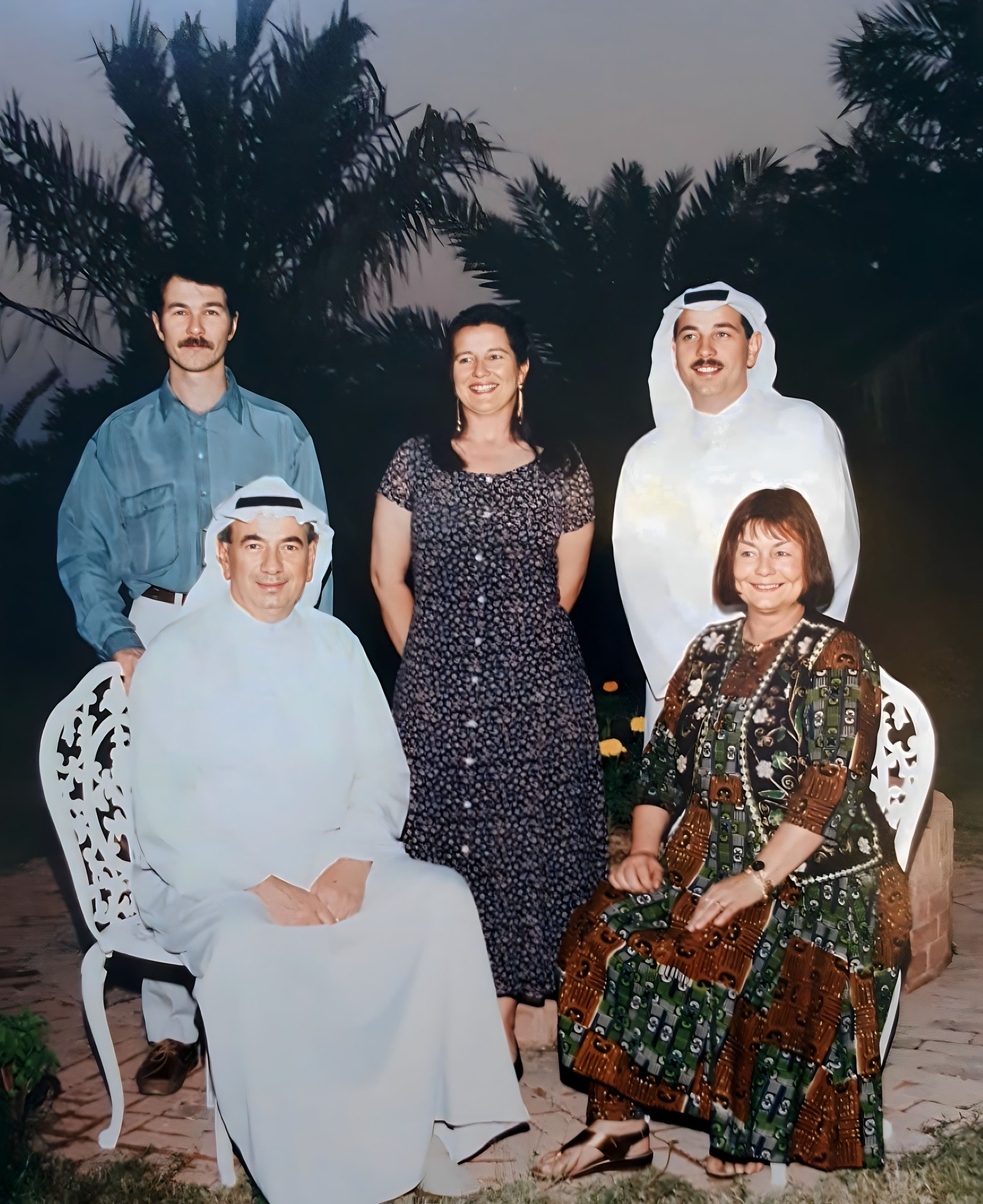 The Later Years (1990s - 2010s)
In the aftermath of the Gulf War and Kuwait's liberation, Tareq and Jehan S. Rajab embarked on a journey that allowed them to display their collection of Islamic art in museums from the Asian Civilisations Museum in Singapore, to the the Keszthely Museum in Lake Balaton, Hungary. While Jehan began to write more prolifically about the Invasion, and her interests in costumes and silver folk jewellery, the duo built the Dar El Cid exhibition halls and later, Dar Jehan, a dedicated haven for Islamic Calligraphy. Jehan and Tareq passed away in 2015 and 2016. Yet the Rajab legacy lives on, echoing through the generations that have and will follow.